Big Place Conversation
Date: Sunday 30 April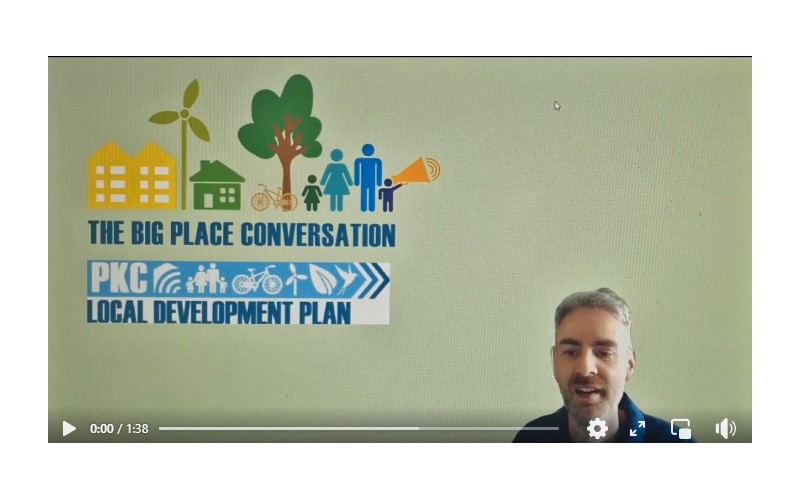 The Big Place Conversation has begun! This is a conversation happening in Perth & Kinross communities throughout 2023 to find out what you love about your place, and what could be improved. We'll be talking about things like:
Are you able to get where you want without using a car?
Do the houses in your area meet people's needs?
Can you get to good quality parks and nature?
Are there the shops and services that you need in your place?
Be part of the conversation! People that work or live in a place know it best so are the best judge of what is good and what could be better. This is the chance to tell us what you think and this will help make decisions about how land is used in the future.
The main purpose of these conversations is to shape the next Local Development Plan which will run until 2037. The conversations will also inform the Mobility Strategy, which will set out a vision for managing and developing the transport network across all modes of transport; and the conversations will also help communities develop Community Action Plans.
See the Discover Blairgowrie website for information on the Big Place Conversation in Blairgowrie & Rattray.
Previous Posts

The Elections Team of Perth and Kinross Coun... Read More >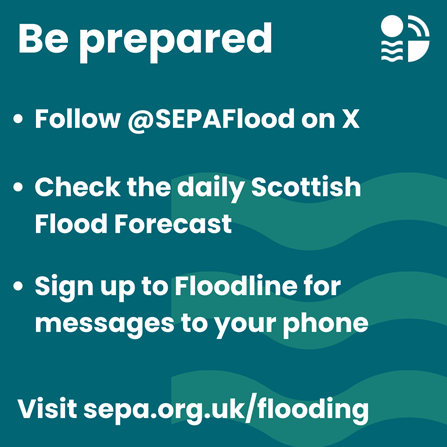 The Scottish Environment Protection Agency (... Read More >