Cornerstone Deli
www.cornerstonedeli.co.uk
01250 798151
Making Blairgowrie Strawberry Jam
---
Strawberries are being donated to the larders a couple of times a week just now! Most of them are perfect just to eat straight away and some are ideal for jam. Jam is easy to make and a great way to keep enjoying our local strawberries even after the growing season. Once jarred up it can stay in your cupboard for about a year.
We used the Love Food Hate Waste Scotland recipe for jam making and we are glad we did :)
First of all pick the strawberries you would like to use for jam, weigh them and then cut up.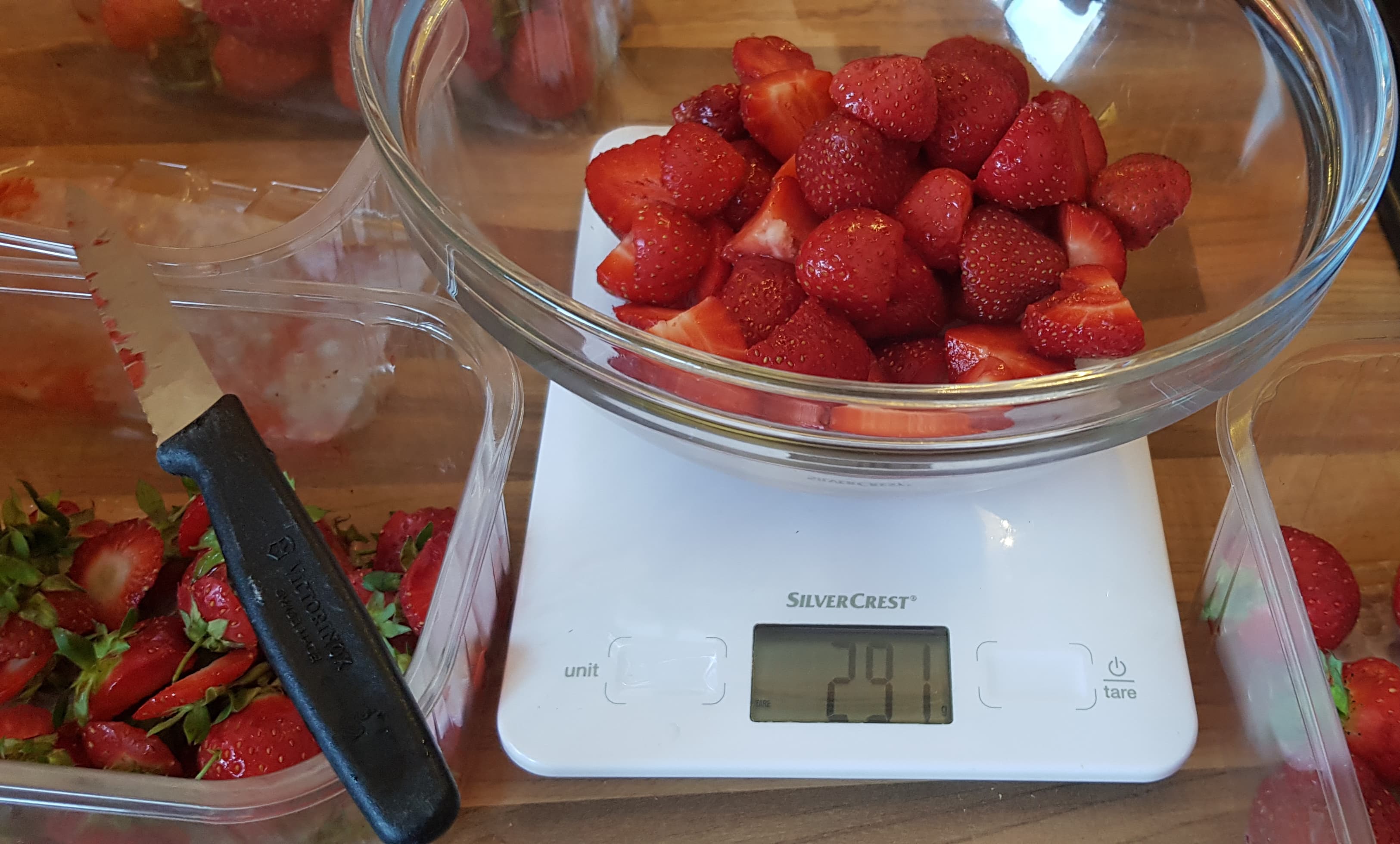 Then add to the pan with half a cup of water, bring to a simmer and cook for about 30 mins or until the fruit is soft. Then mush a little or to desired consistency. Hot, be careful!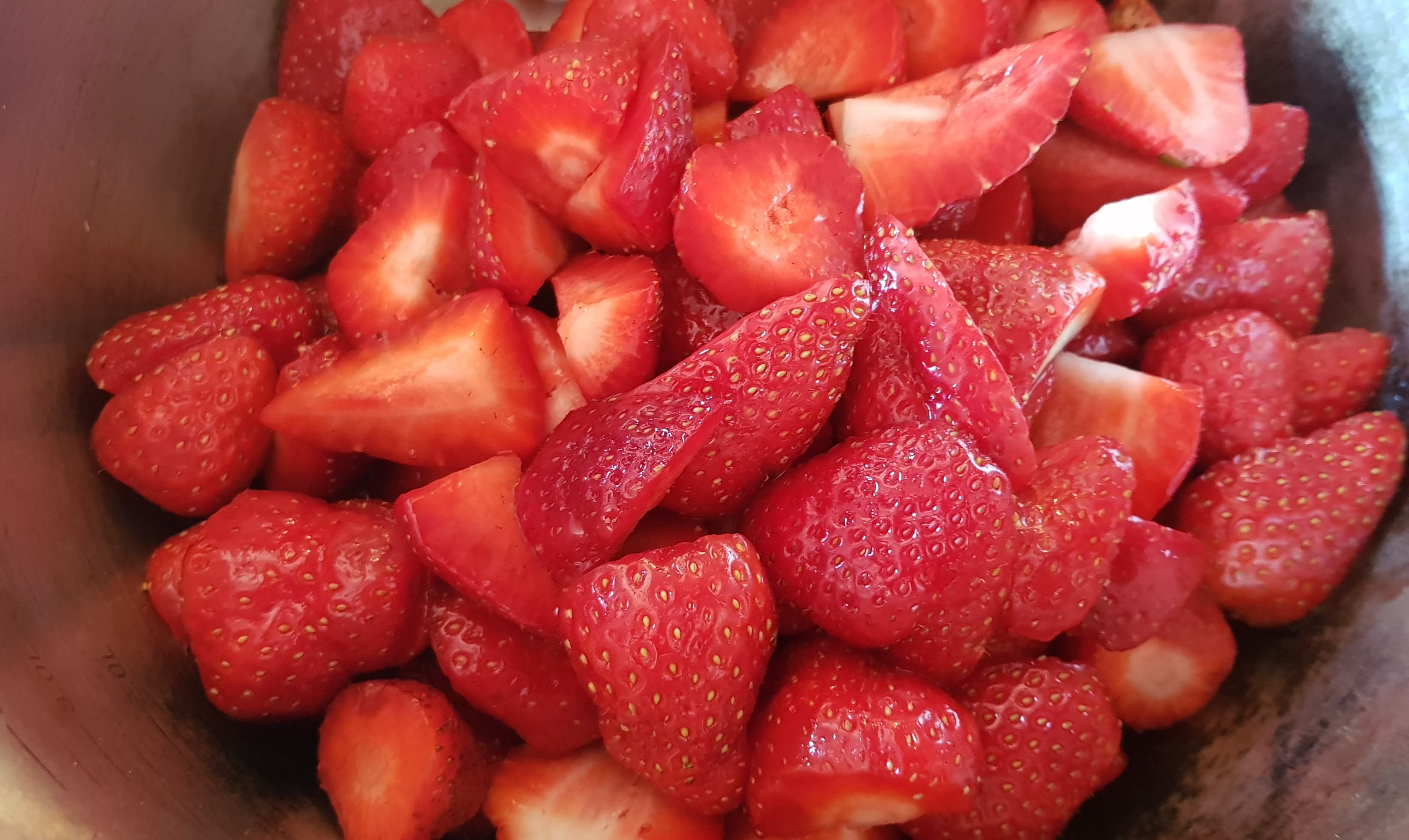 Add sugar and lemon juice and bring to the boil for about 10 mins. Hot, be careful!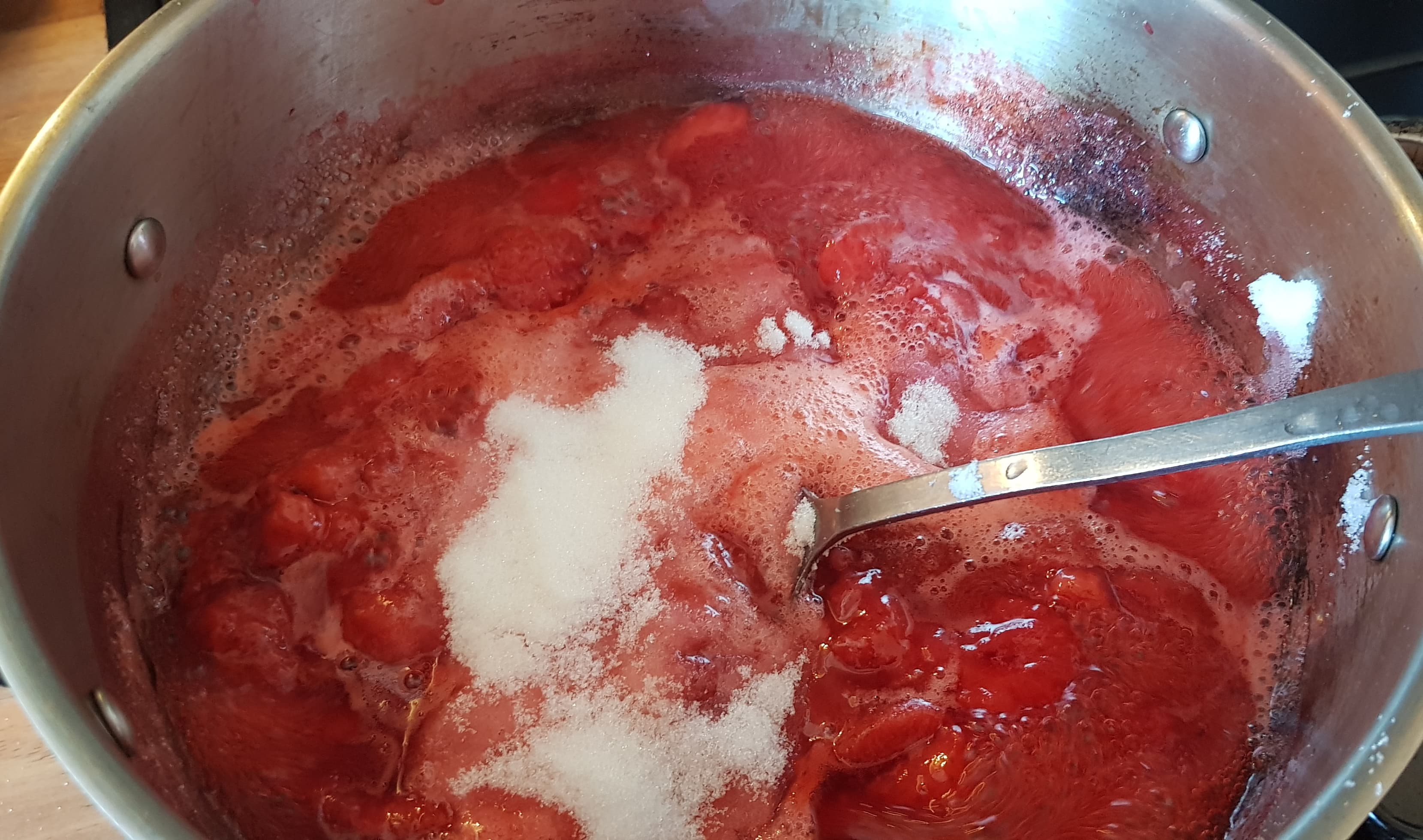 Have you sterilised your jam jars?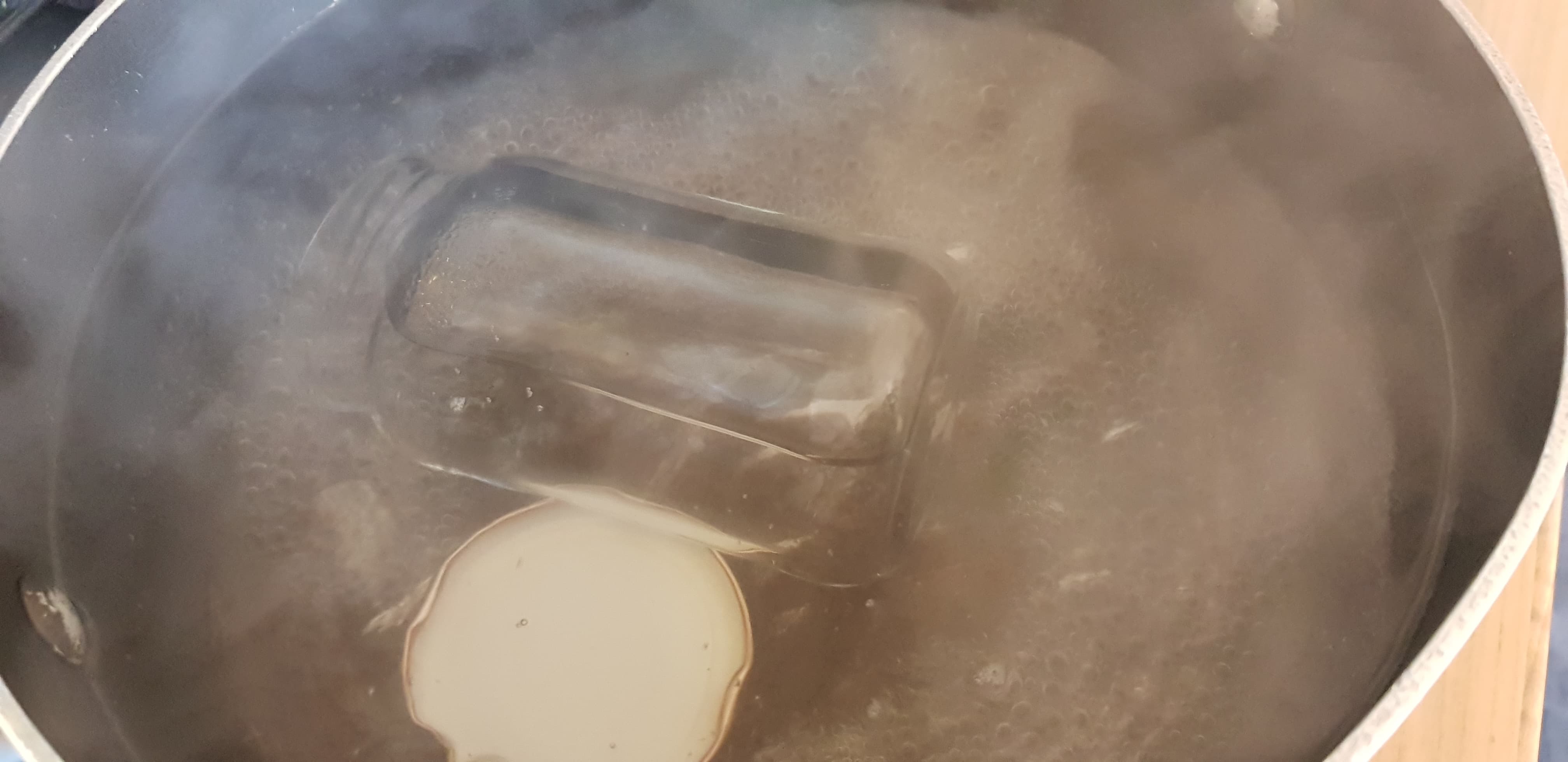 Pop the jam into sterilised jar and seal the lid. Keep in a cool dark place like a cupboard.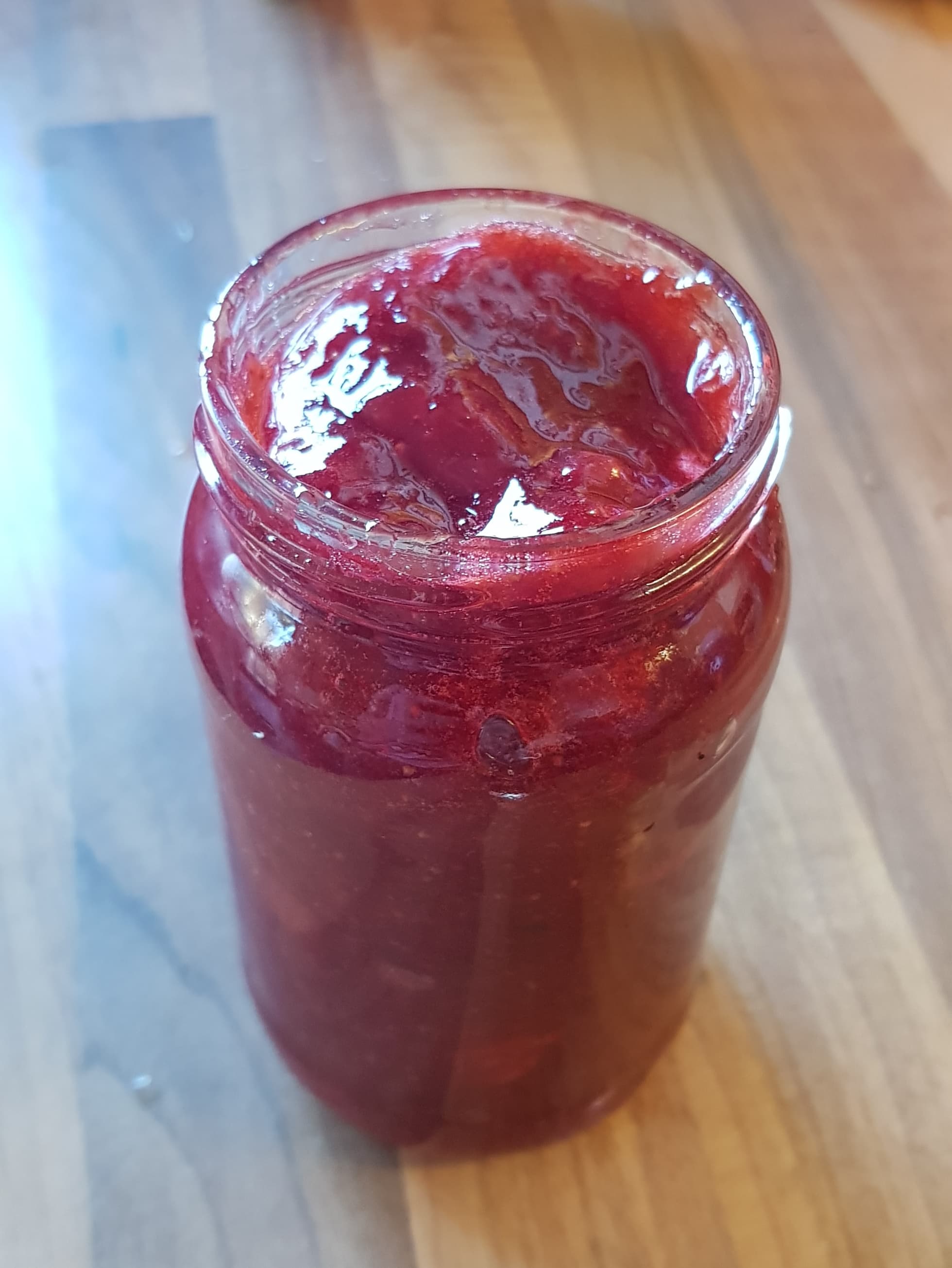 Or eat straight away!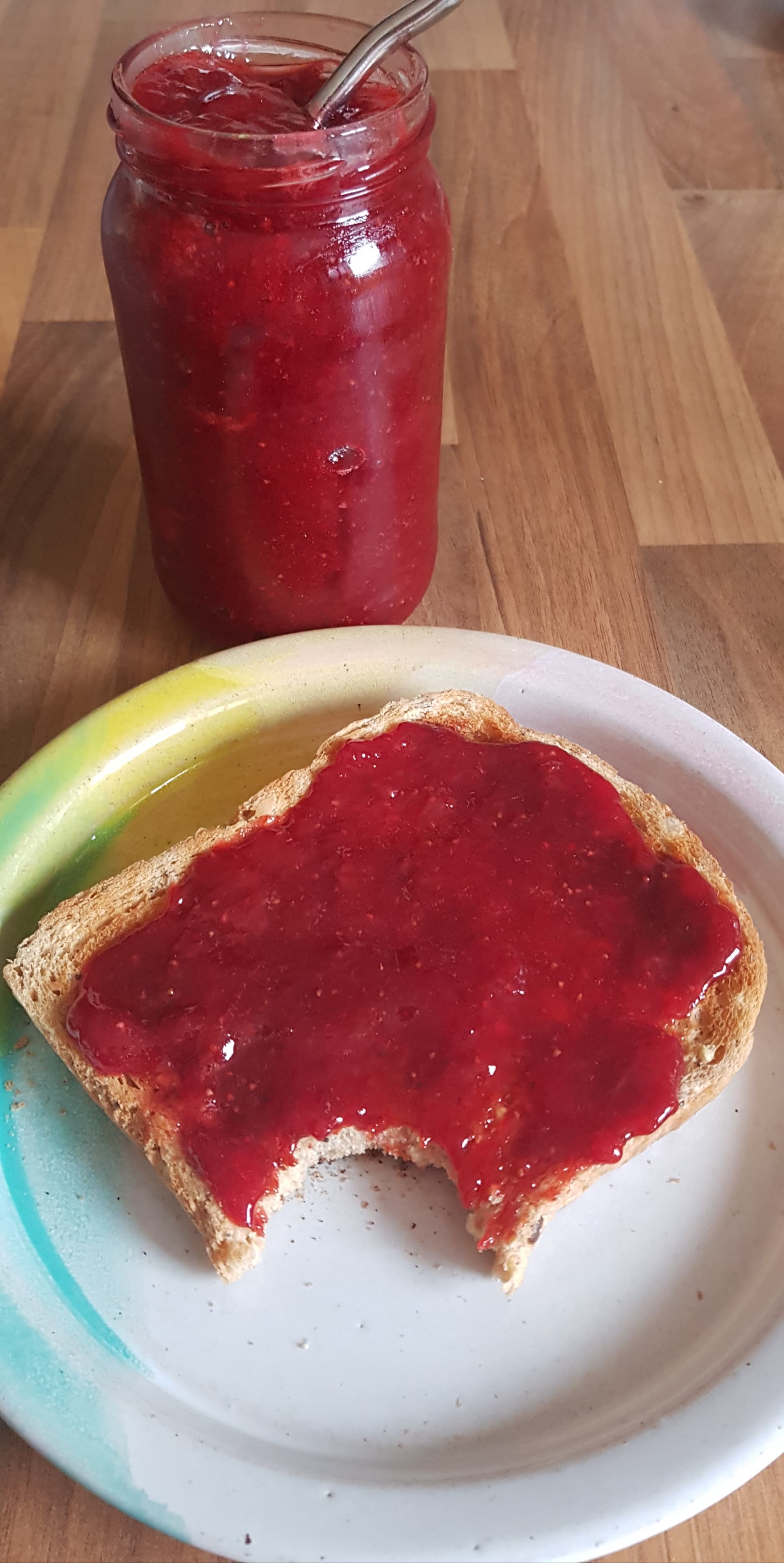 Yum :)
---