Handmade by Liam Berge
I create unique, quality handmade items from silver and other metals to be enjoyed
https://www.etsy.com/uk/shop/HandmadebyLiamBerge
Tel: 07713 278 224
Updated: 18:18 Sunday 28 June - information changing regularly at the moment so do check with the business direct.
This is a Silver listing.
Address:
Blairgowrie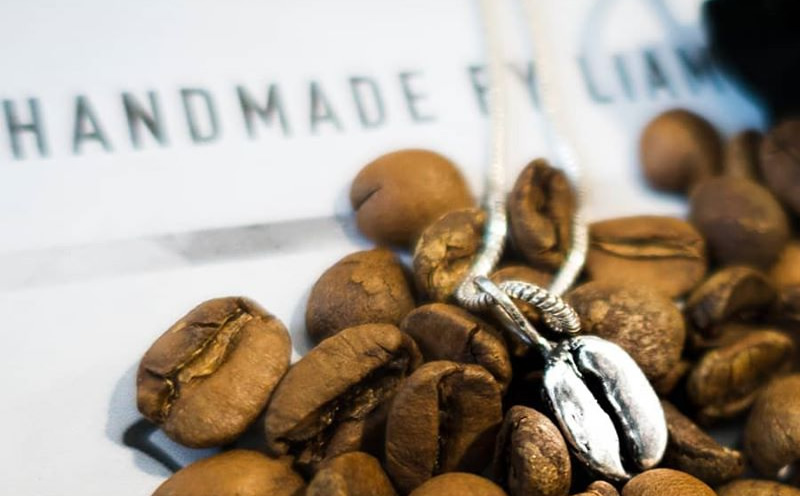 Owner/Manager:

Liam Berge

Opening Times: Open post coronavirus


By appointment
Having taken a three day leather crafting course back in 2017, I began a business in making leather goods to help support my learning of the craft, and then decided to try and learn a bit of everything and in 2019 I took a day course in blacksmithing.
After becoming vegan I decided that leather work was not a craft that followed my lifestyle so needed to find a new craft to keep my hands working, so in the beginning of 2020 I begun a 10 week course in silversmithing. Having found the craft in which I enjoyed I set up a home workbench and am currently learning through this craft.
Handmade by Liam Berge
Cost: $
Duration: weeks
Time: -
[Form: booking_form_courses] Liquid error