Barnardos
A collection of quality used goods at great prices raising money for vulnerable children.
Tel: 01250 875498
Updated: 18:17 Sunday 28 June - information changing regularly at the moment so do check with the business direct.
This is a free listing made possible by groups and businesses who pay for their listing.
Address:
45 Allan St, Blairgowrie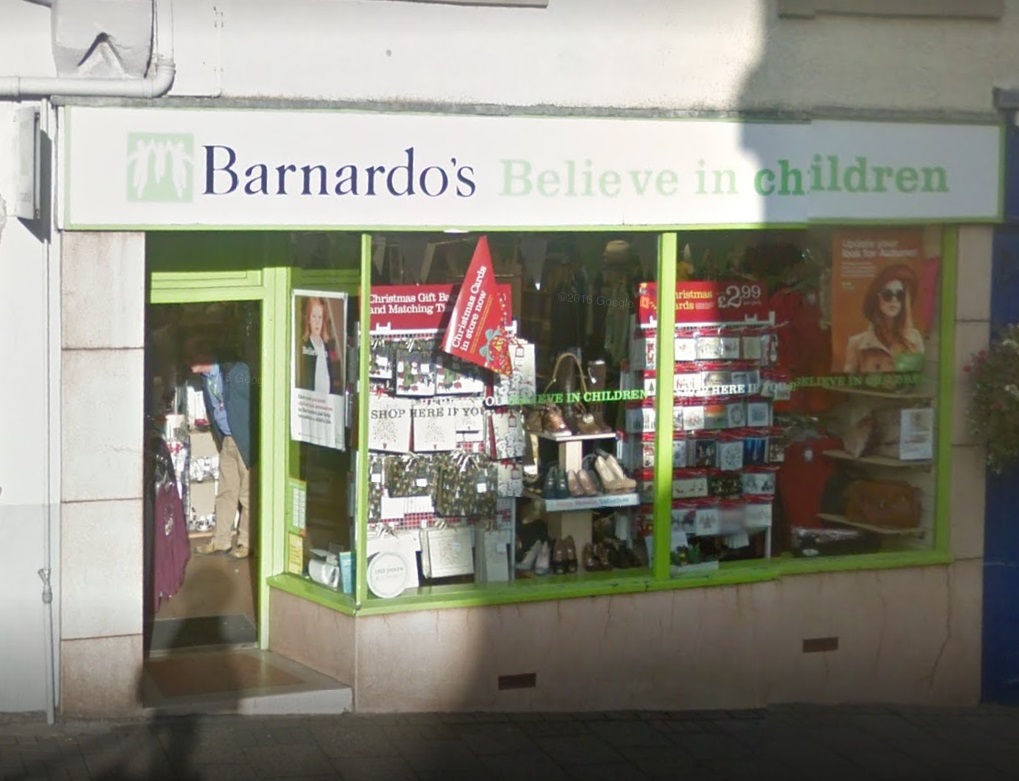 Owner/Manager:

Jane Townsley

Opening Times: Opening date to be advised


Mon - Sat, 9am - 5pm

Sun, 11am - 4pm
We are on a recruitment drive at the moment, hoping to recruit around 20 new volunteers for Blairgowrie shop.
There is opportunity for both front shop workers (receiving donations/displays/customer service and till operators) and also for back shop helpers who assist with tagging, steaming, sorting, and general preparation of stock for sale, as well as learning about Gift Aid.
Full training will be given so no experience is necessary. All we ask is that the volunteer must be at least 14 years of age. I provide full induction, including Health & Safety training, Barnardo's Basis and Values, as well as training on safeguarding children and vulnerable adults. All training is free of charge.
Hours can vary from a few hours once a week to full time, as many or as few hours as the applicant would like.
Barnardos
Cost: $
Duration: weeks
Time: -
[Form: booking_form_courses] Liquid error