Creative Wellbeing: April Showers
Time/Location: Monday 12 April at 10:30am - 11:30am Monday 12 AprilOnline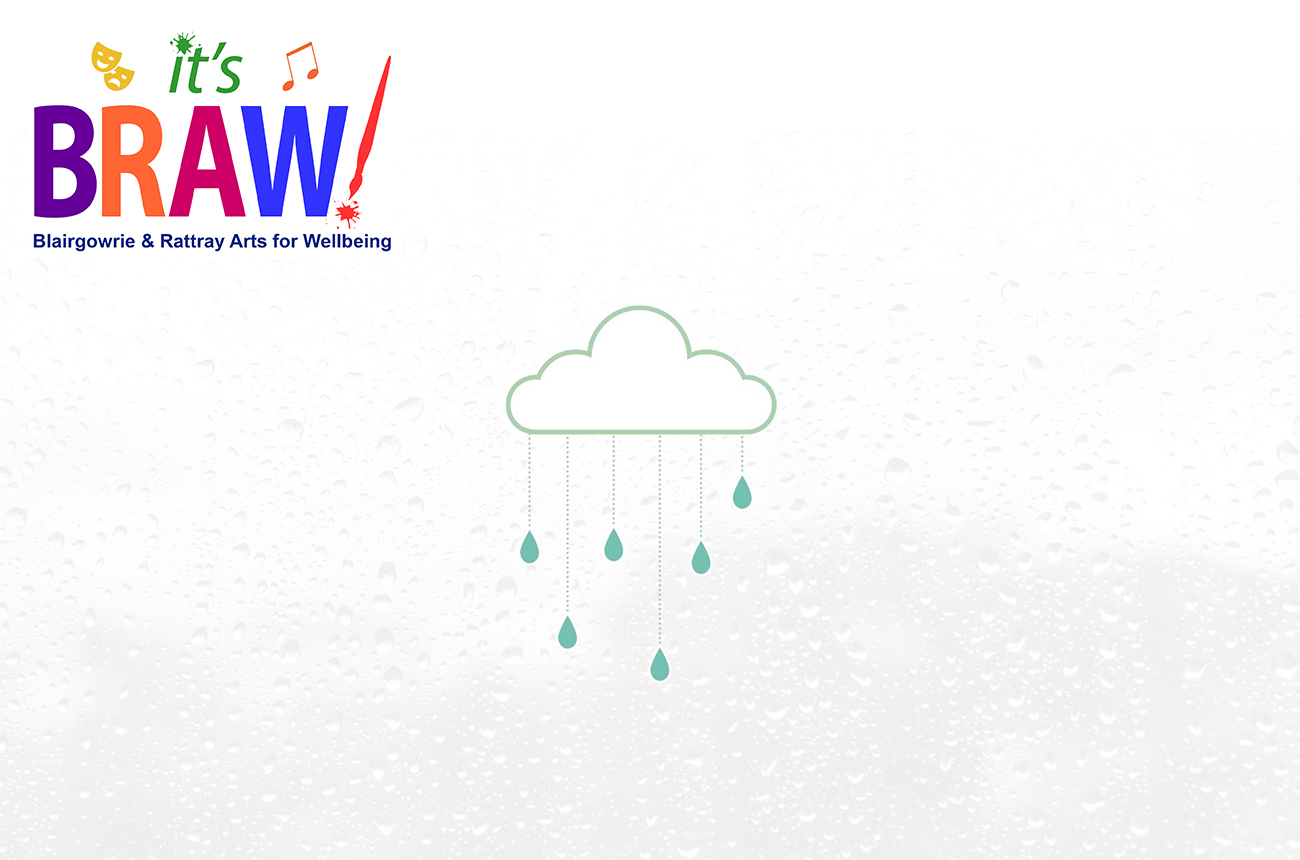 ---
Start your week with a wee bit of you time. Treat yourself to a fun, creative workshop with a twist of positivity. Make an April Showers inspired mobile to hang in your window or give your creation to a loved one.
The cost includes all materials that are provided from the Nest remnant shop and postage. Please provide your full postal address on the booking form.
Booking to be made by Tuesday 6th April to allow time for the kits to be posted out.