Climate Conversations - Keeping Warm Without costing the Earth
Time: Monday 18 January at 7:00pm - 8:30pm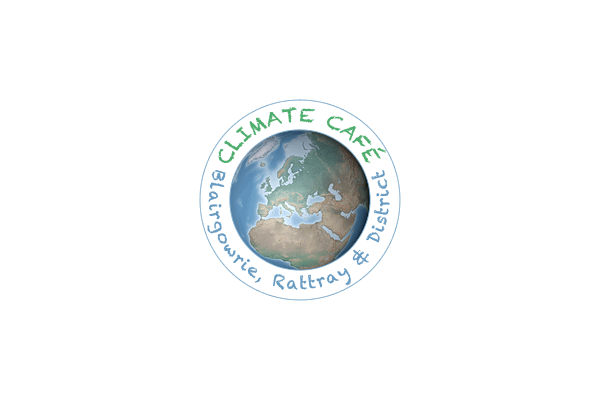 Join the Climate Café and Martin Mathers from The HEAT Project for a discussion on keeping warm without costing a lot of money.
Email the Climate Café on info@climatecafeblair.org.uk for the link.
Brief CV:
Martin has been the lead energy advisor for the Heat project for over three years. He is an environmental scientist who has worked for the RSPB, WWF, the Scottish Government and ScottishPower Renewables, working on forest conservation, national parks, sustainable development and climate change. He has been interested in home energy efficiency since his BSc dissertation and postgrad research at the Energy Studies Unit at the University of Strathclyde.
In his spare time, he is a serial house fixer upper.