Riverside Methodist Church

http://www.riverside-methodist-church.co.uk/home
Phone: 01382 731342
Expected Restart Date: Not known - Online services only
Updated: 15:05 Monday 22 February - information changes regularly so do check with the group direct.
This free listing is made possible by groups and businesses who pay for their listings - this listing has yet to be claimed .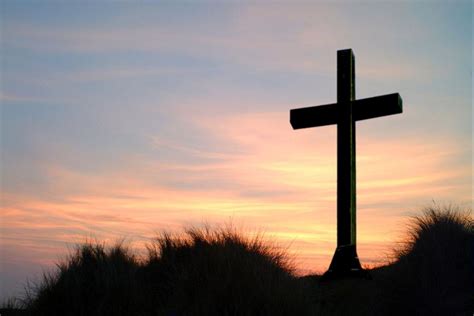 ---
We are worshipping on line following current guidelines
please use the following link
https://www.youtube.com/channel/UC4E4uWtagJ6XXOm2YBX3CiA
When things get back to normal we will be in the Wellmeadow Café SCYD opposite the Wellmeadow at 11.00 am
There is parking near by at the rear of the cafe.

"A Word in Time" a daily Bible study linked to the Methodist Prayer Handbook. 
Riverside Methodist Church was situated beside the river Ericht between the towns of Rattray and Blairgowrie and has now being converted into a restaurant. We are worshipping in the Wellmeadow Café SCYD opposite the Wellmeadow.


Our church services are every Sunday at 11.00am in the café when the present situation gets back to normal and all are welcome.Tea and coffee are served after the service.
Our next service is on Sunday at 11.00am.
The Methodist Church is a mainstream Christian Church with over 70 million members world-wide. 
As Methodists we believe that God's love is for everyone. We worship God as revealed in the life, death and resurrection of Jesus Christ, and we try to witness to the goodness of God in our daily lives. We believe that everyone is important to God, and we seek to learn and grow together, to support each other and to serve our local community.