Rattray Hall

http://www.rattrayksg.org.uk/rattray.html
Phone: 07866 672 333
Expected Restart Date: Not known - Currently supporting resilience efforts
Updated: 13:37 Friday 30 April - information changes regularly so do check with the group direct.
This listing is managed by:
Sam Stewart - samstewart1504@gmail.com
samstewart1504@gmail.com
and is a free listing made possible by groups and businesses who pay for their listings .
Main Contact: John Mowat
Meeting Time/Location:
Contact the committee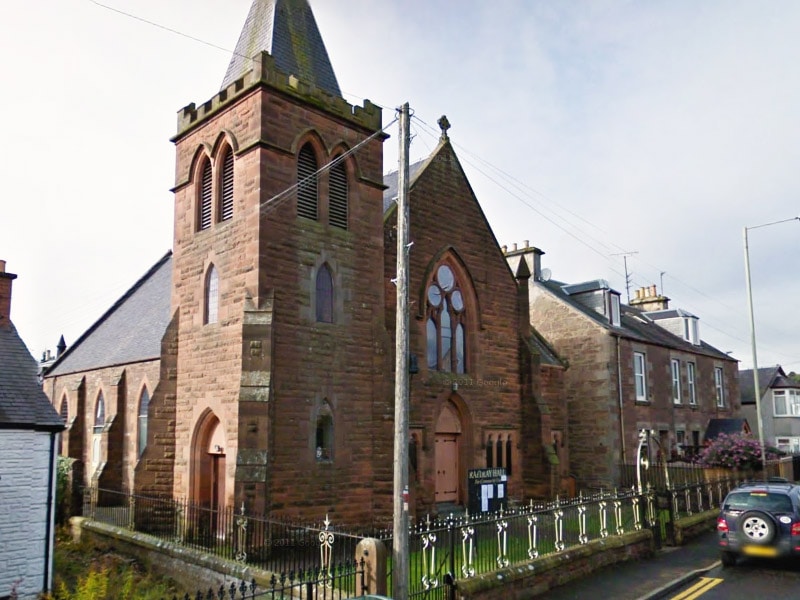 ---
Rattray Church Hall (formerly the UF Church) has been thoroughly renovated and modernised to serve as a Community Hall. A committee, formed of members of the congregation and community, take care of its running for events such as dancing, exercise clubs, SWI, parties, ceilidhs and activity groups.

Every Thursday, from 9:30 to 12 noon a Friendship Café provides refreshment and, usually, entertainment for the people of all ages in the community.
We are currently closed due to the covid pandemic and are supporting the resilience efforts within the community.