Perth Autism Support

http://www.perthautismsupport.org.uk/ease-the-move-transition-project.html
Phone: 01738 451 081
Expected Restart Date: Not known - Online and face to face sessions available to outreach areas
Updated: 15:01 Monday 26 April - information changes regularly so do check with the group direct.
This free listing is made possible by groups and businesses who pay for their listings - this listing has yet to be claimed .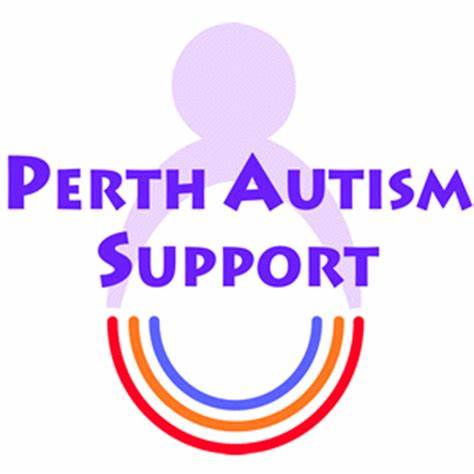 ---
PLEASE NOTE - We are currently offering online sessions and face to face sessions at our perth Centre.
Please get in touch to register or find out more information.
The Service is called Ease The Move and has been funded through the Scottish Strategy for Autism Innovation Fund, the project is designed for young adults leaving education but who may not be ready for employment or further/higher education.
The service works with young people aged between 16-25 years who live in the Perth and Kinross area, allowing them up to two years (depending on individual needs) to gain the necessary skills and experience to prepare for the next stage of their lives. The project supports the young people with:
Community based activities
Appropriate adult learning opportunities
Volunteering opportunities
Employment advice
Support to further/higher education Independent travel
But all at a pace that is right for each young person to ensure they have the same opportunities as their peer group.
To qualify for Ease the Move, the young person must have an autism diagnosis and be willing to work towards an agreed goal. A referral form must be completed and submitted to info@perthautismsupport.org.uk so it can be considered by the project panel.
If you need any more information please visit the Perth Autism Support website.