Blairgowrie and Rattray Community Football Club
Restart Date: 15 March 2021
Updated: 17:51 Monday 22 March - information changes regularly so do check with the group direct.
This free listing is made possible by groups and businesses who pay for their listings - this listing has yet to be claimed .
Main Contact: Greg Morgan
Meeting Time/Location: Varies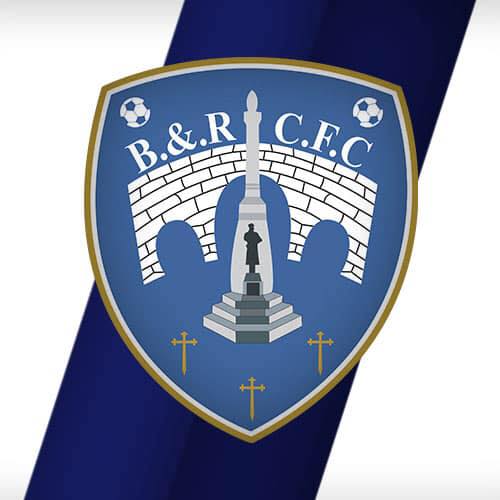 ---
After what feels like forever, we have seen a very welcome return to league games for our teams. 
We would like to remind all parents/guardians that in accordance with sfa regulations spectators are not permitted at any matches or training sessions. 
Thank you for your co-operation.
Get in touch via the website or facebook for more information.
This Community Club is run by volunteers who not only have a passion for football, but also have a passion for their town. They are all working hard to ensure that Blairgowrie gets the best facilities it can in order for our future football stars the best possible start in their football life!
The aims of the Club are to advance football for all ages and abilities and provide a safe and fun environment for all to take part.
The Club grew very quickly over and now consists of Blairgowrie Juniors, Balmoral and Rattray Amateurs with nine kids/youth boys' teams along with two girls' kids' teams.
---
Committee:
To be added
---
Minutes/Documents
No items.
We are waiting for a copy of the constitution.