1st Steps Under 5's Dance Class

Phone: 07923 949530
Expected Restart Date: Not known - Awaiting change in guidance
Updated: 12:32 Friday 26 February - information changing regularly at the moment so do check with the group direct.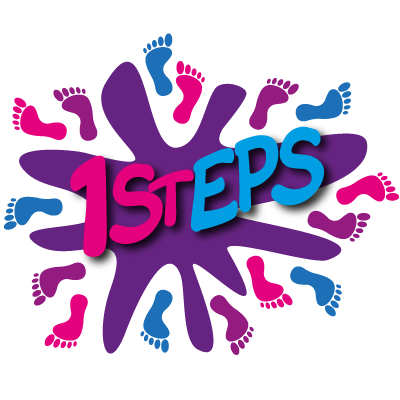 ---

1st Steps Dance & Movement Classes for under 5's provides fun dancing, singing, action, stories, rhymes, play and movement classes for babies and young children.
PLEASE NOTE - 
We hope you are all safe and well. Unfortunately the classes still can't start back due to a number of reasons. Firstly the church hall we use is still closed and secondly the Government will still only allow 5 families of children from 12 months - 5 years (class leader included in numbers).
Once we get better confirmation on hall use we may open up a pre school class.